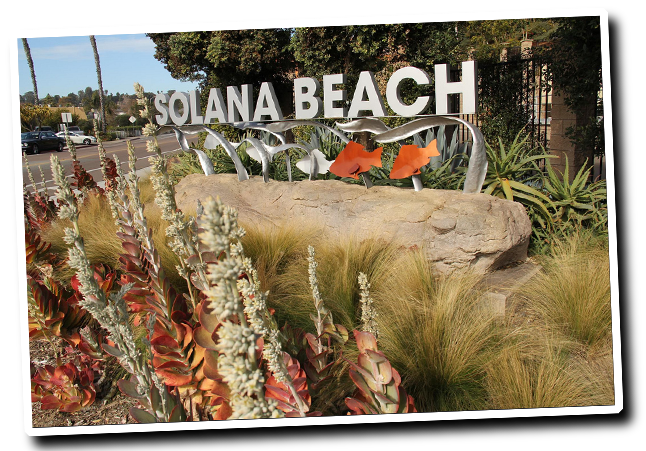 Supporting Playground Programs, Grants for Teachers and Schools, Classroom Volunteers, Spirit Wear, Red Ribbon Week, School Assemblies & Field Trips, Teacher Appreciation Week, The International Festival and so much more!
WHAT WE DO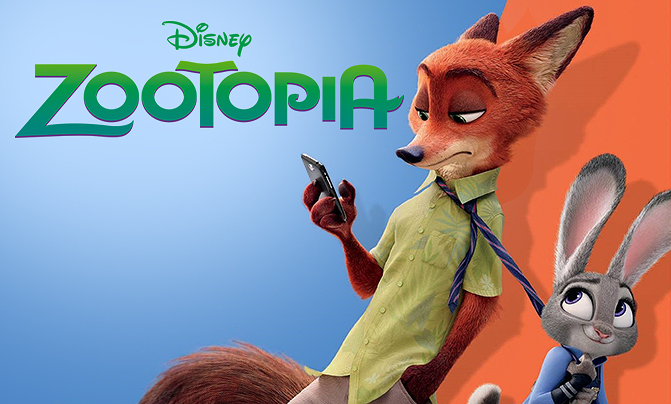 Skyline Movie Night
What: Movie "Zootopia"
When: Thursday September 22nd at 6:30pm
Where: Skyline Field
What Else: Spirit wear for sale, snack and door prizes
Cost: FREE!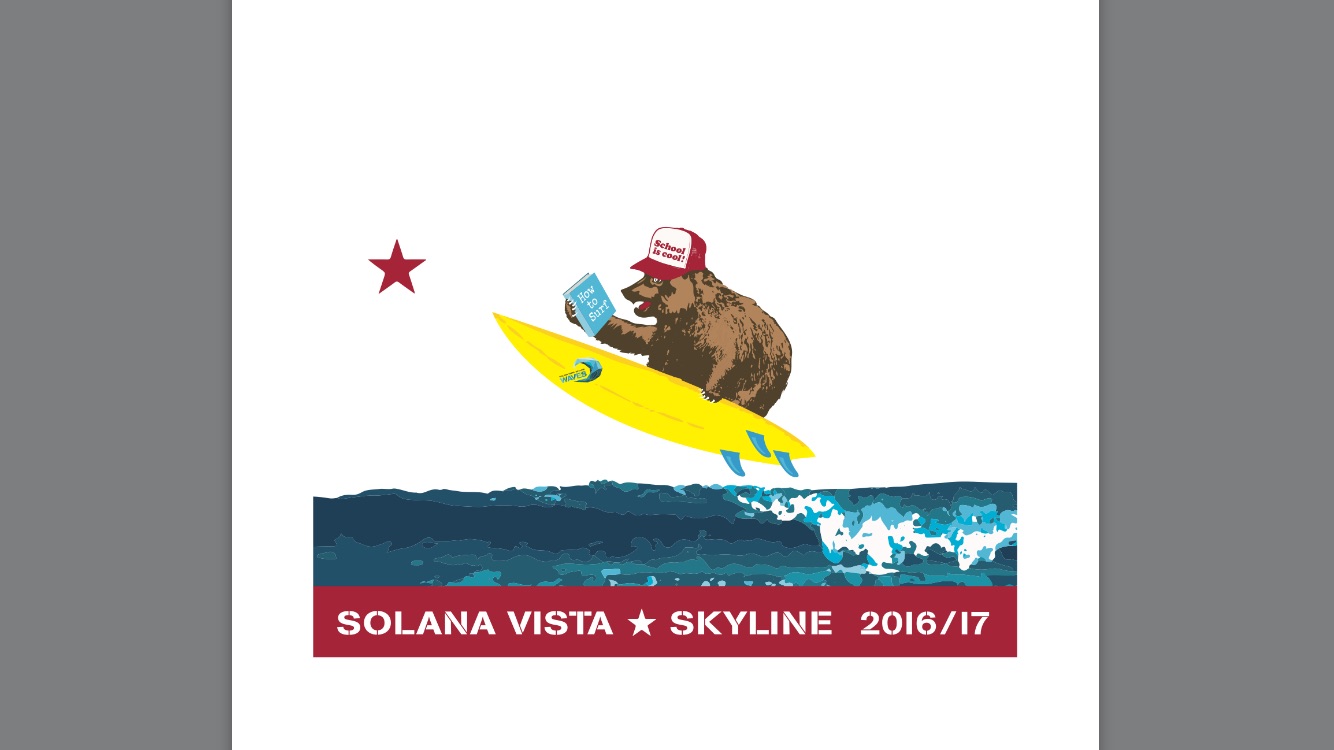 @Solana Vista after school on 9/23 from 2:45-3:15 and before school on 9/30 from 8:15-8:45am
@Skyline on 9/22 during the Skyline Movie Night on the field at 6:30pm and on 9/27 after school from 3:05-3:30pm
For more info click here!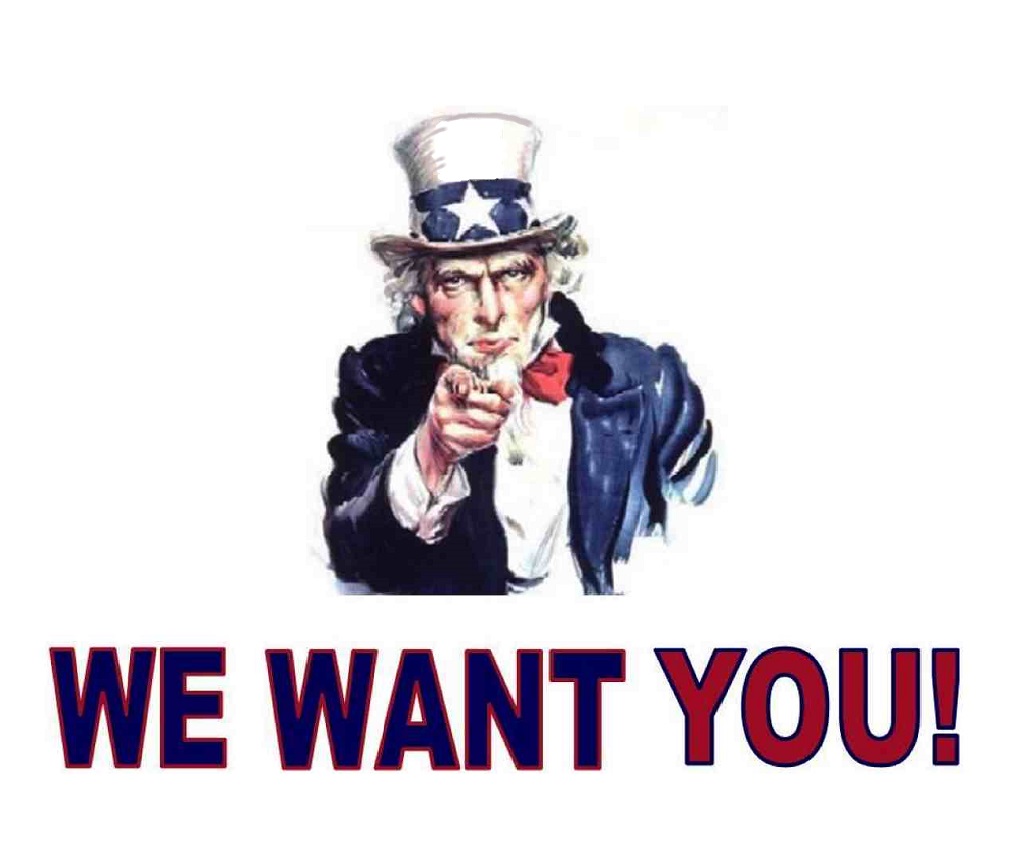 PTA Open Positions
Contact email hidden; JavaScript is required if you are interested in any of the following positions:
PTA Board Historian
Volunteer Coordinator – Skyline
Walk A Thon Coordinator – Solana Vista
Yearbook – Skyline
Healthy Choices Week – Solana Vista
Healthy Choices/Red Ribbon Week – Skyline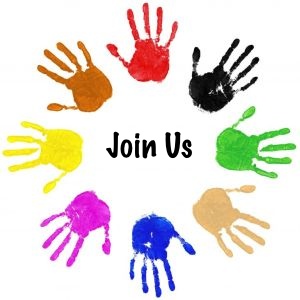 Upcoming PTA Meetings at 9:00am - Everyone is invited!
October 13th @ Skyline (9 am)
November 10th @ Solana Vista (9 am)
December 8th @ Skyline (9 am)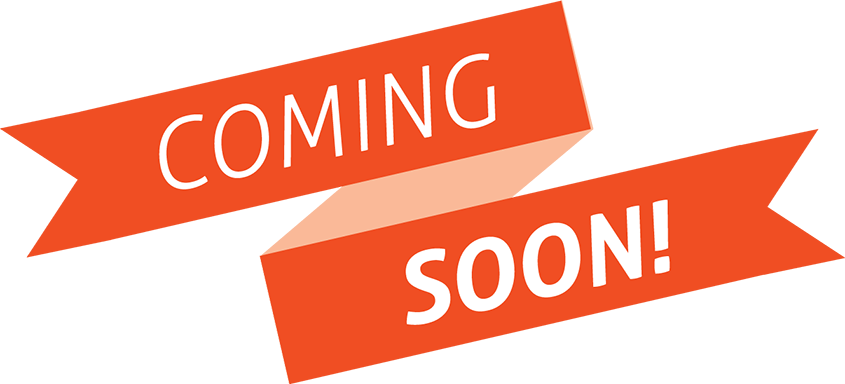 Coming Soon!
PTA Healthy Choices Week: Oct. 31st- Nov. 4th
Featuring events:
Donate Your leftover Halloween Candy to Operation Gratitude
Learn about:
Digital Citizenship
Sun Safety
Walk & Roll to School
Bike Safety Assemblies